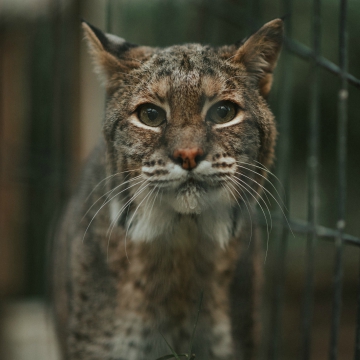 We love to celebrate special events at Catty Shack Ranch! Because we are so fortunate to be able to care for our beloved residents, we mark the anniversary of their arrival at the Ranch and if we know the date, their birthday. In March, we honor 2 of our residents on their milestone days.
March 1st is Sheba the bobcat's Arrival Anniversary. She's been with us since 2012 when she was rehomed from Wild Adventures in Georgia. We are her "Florida retirement home" as she joined us when she was about 16 years old. Now at 22, she is our oldest resident. She enjoys days in the filtered warmth of the sun, watching all the activity around her as her neighbors Callie and Cody the coatimundis play and on the other side, the pumas prowl. She naps and rests in soft blankets and cedar chips in her den box. A girl can get used to such a pampered life!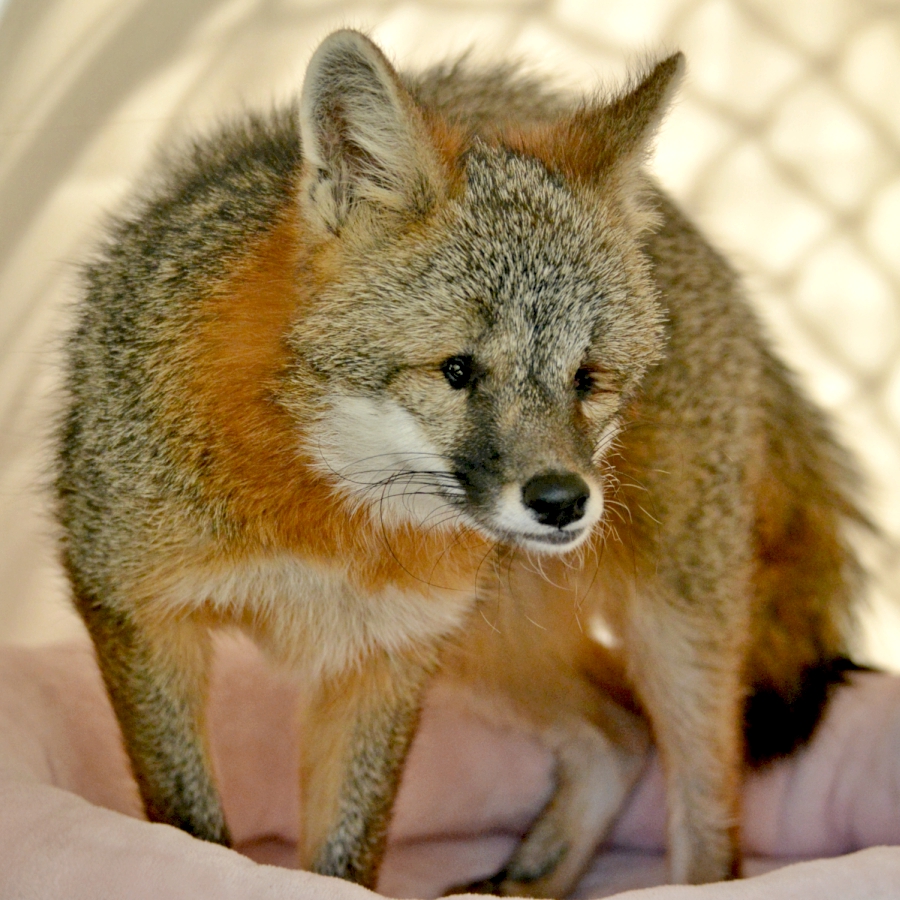 We have a new March birthday to celebrate this year. Piper, our little grey fox will be 3 years old on March 14. She just arrived at the Ranch in December, from a facility that had suffered hurricane damage and asked us to provide a forever home to some of their animals as they recovered from the damage. She has been housed in the medical building and spends nice days outside in a temporary enclosure next to Tippy and Chula. Because she is relatively small (half the size of Tippy or Chula), her special cake will have to be cupcake sized! Typically we serve our residents a cake only they would love – raw ground turkey mixed with evaporated milk and water, frozen in a heart-shaped pan. We do have heart-shaped cupcake pans so we are ready to celebrate. As Piper's birthday approaches, we are busy working on her new permanent enclosure next to Tippy and Chula. Piper is a very special fox – she was born totally blind to a wild mother fox who was being treated in a wildlife rehab center. So she will enjoy her own special habitat.
Come visit the Ranch to bring your own personal greetings to Sheba and Piper. Happy Anniversary Sheba and Happy Birthday Piper! We love you!